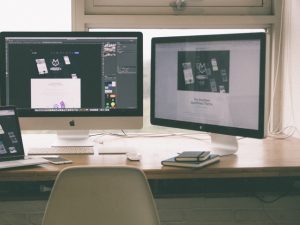 In 2005, when he needed a website built, our owner engaged two expensive and reputable companies to build the site and manage the search engine optimisation.
He is a Computer Geek so he saw it right away when they delivered a cookie-cutter solution that failed to deliver results. He demanded his money back and decided to start a Web Design and SEO Company with the goal of "not ripping off our customers".
2005 – Our owner was ripped off by a leading Web Design, Hosting and SEO Company.
2006 – Built a number of internal websites and became masters at SEO.
2007 – Started the expansion of the team dedicated to Web Design and SEO.
2010 – Rebranded as Business Interactive Pty Ltd after splitting away from our sister company.
2012 – Launched our 500th project for a happy customer.